The University of the Philippines Population Institute (UPPI) is undertaking an assessment of the government's modified conditional cash transfer program (MCCT) for Indigenous Peoples in Geographically Isolated and Disadvantaged Areas (GIDA).
Patterned after the CCTs of Latin American countries and funded through loans from multinational financial institutions, the Philippines CCT or Pantawid Pamilyang Pilipino Program (4Ps) is aimed towards improving the health, nutrition, and the education of children aged 0-18. Families with children from day care to secondary level or those with pregnant women are provided cash grants with a number of attached conditions.
Due to the unique situations of different IP groups in the country including remoteness of location and their various and differing indigenous knowledge, systems and practices (IKSP), the Department of Social Welfare and Development (DSWD), the agency in charge of the CCT program, has created a delivery scheme and conditionality called the MCCT for GIDA which differs in some aspects from that used for mainstream, lowland populations. Still, issues and problems have arisen on this matter.
In response, the DSWD in collaboration with the United Nations Children's Fund (UNICEF) called for a review of the scheme with the end goal of helping IP beneficiaries fully enjoy the benefits of the MCCT in GIDA. First part of the study will involve the conduct of focus group discussions (FGDs) and key informant interviews (KIIs) in 30 selected areas in the country, majority of which are found in Mindanao. The data collection aims to document the specific conditions that affect the capability of the IP households to comply with the program conditionalities.
On July 8, the UPPI conducted a whole-day workshop for the FGD and KII facilitators from educational institutions and non-government organizations across the country. A few weeks from thereon, the facilitators will be travelling to the IP areas to gather data. Final reports from the study are expected before yearend.
Leading the endeavor is Prof. Maria Paz N. Marquez as Project Coordinator.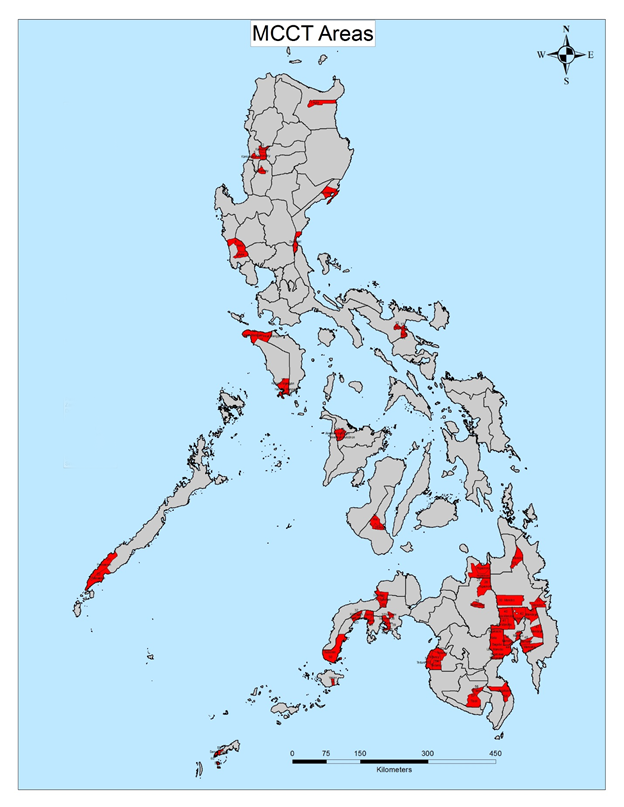 Share