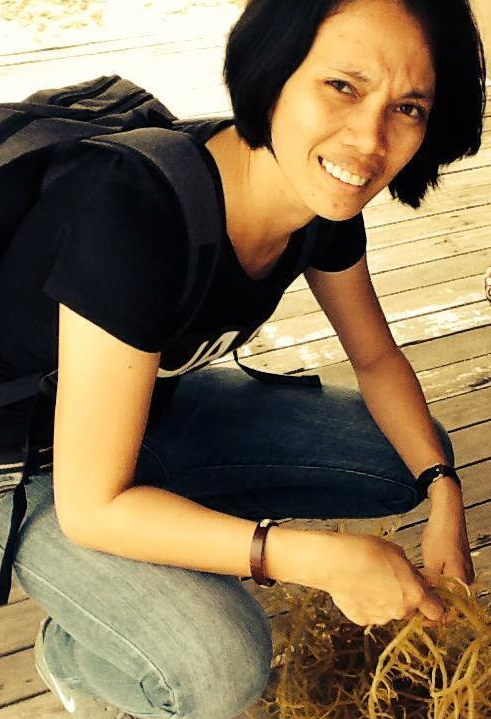 Ms. Jaycel "Yeng" C. Hurley
Ms. Jaycel "Yeng" C. Hurley, a Master in Population Studies (MPoPs) student, bagged the UPPI Alumni Book Grant for the second semester of academic year (AY) 2015-2016.
A full-time student for that semester, Ms. Hurley got the highest GWA of 1.166 among all MPoPs and Master of Arts in Demography (MADEM) students to get the nod of the UPPI academic committee.
The semestral book grant was instituted in November 2014 as a way for alumni of the Institute to give back and help students in pursuing their degree. The previous awardees were Ms. Klarriness Tanalgo, Mr. Joshua Mariano, Ms. Ma. Rowena Campos, all MPoPs students.
Share