Population management, human capital investment key to reaping PH's demographic dividend–Prof. Del Mundo
The Philippines' large base of once young people are now entering the working ages. Accompanied by falling birth rates, this demographic transition opens a "window of opportunity" for accelerated economic growth.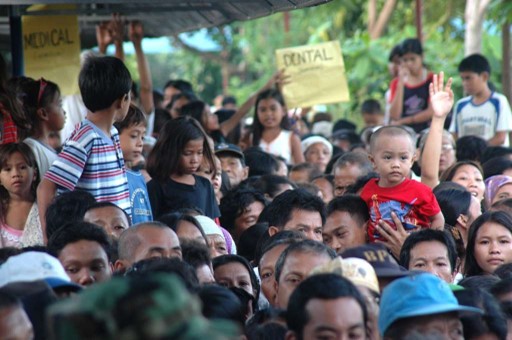 Reaping such advantage, called the demographic dividend, is the focus of a recent study by UP Population Institute (UPPI) Assistant Professor Michael Dominic Del Mundo, whose findings he shared during the 55th United Nations Commission on Population and Development (CPD) 55th Session side event entitled 'Economic Development & Demographic Dividend Among ASEAN Countries' on April 21, 2022, and reiterated during an interview with ABS-CBN News Channel's Rundown on April 26, 2022.
Speaking before population experts and officials mostly from Indonesia, Philippines, and the UN Population Fund (UNFPA), Prof. Del Mundo argued that while the demographic transition makes the demographic dividend possible, achieving the latter "is not automatic." He used the support ratio, a metric showing the number of "effective workers" for every "effective consumer," to show that only three regions are in the position to reap the demographic dividend, namely, the National Capital Region, CALABARZON, and the Cordillera Administrative Region.
Regions that have low support ratios, according to Prof. Del Mundo, are characterized by high wanted and unwanted fertility and low human capital investment – including high unemployment among the youth, low labor force participation of women, and generally low levels of educational attainment.
"It is imperative that government agencies work together to realize this dream for the Philippines and make sure no region is left behind," said Prof. Del Mundo, adding that the government should work not only to manage the population but also improve the country's education system and expand economic opportunities.
Gracing the event, Philippine Commission on Population and Development (POPCOM) Undersecretary Juan Antonio A. Perez III remarked that ASEAN countries face similar opportunities and challenges in achieving the demographic dividend. "We concur with the claim that inclusive, sustained economic growth will not prosper without investing in our people in all life stages and advancing family development," he stressed.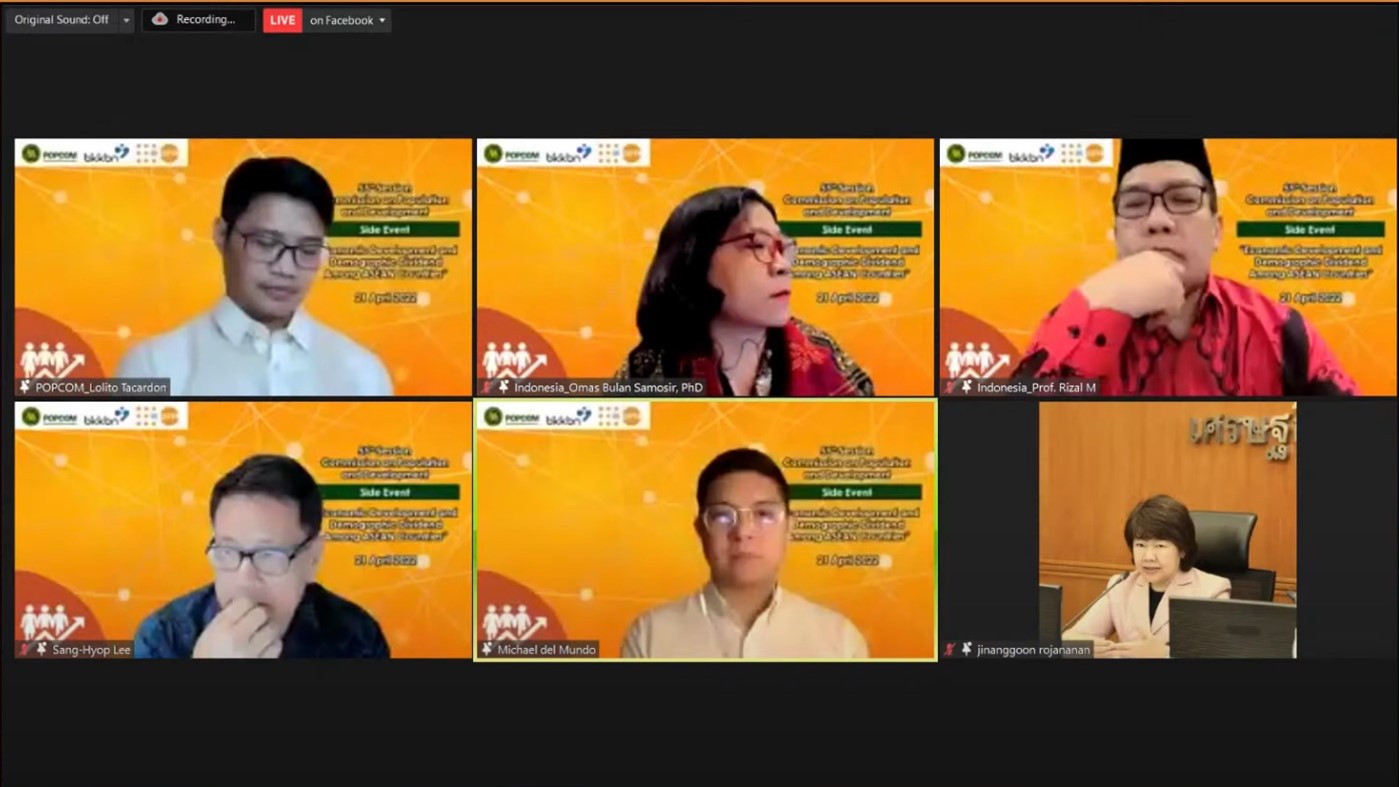 Prof. Del Mundo addressing questions from the audience during the 55th UN-CPD Session side event
###
Share