Posted on: 23 April 2018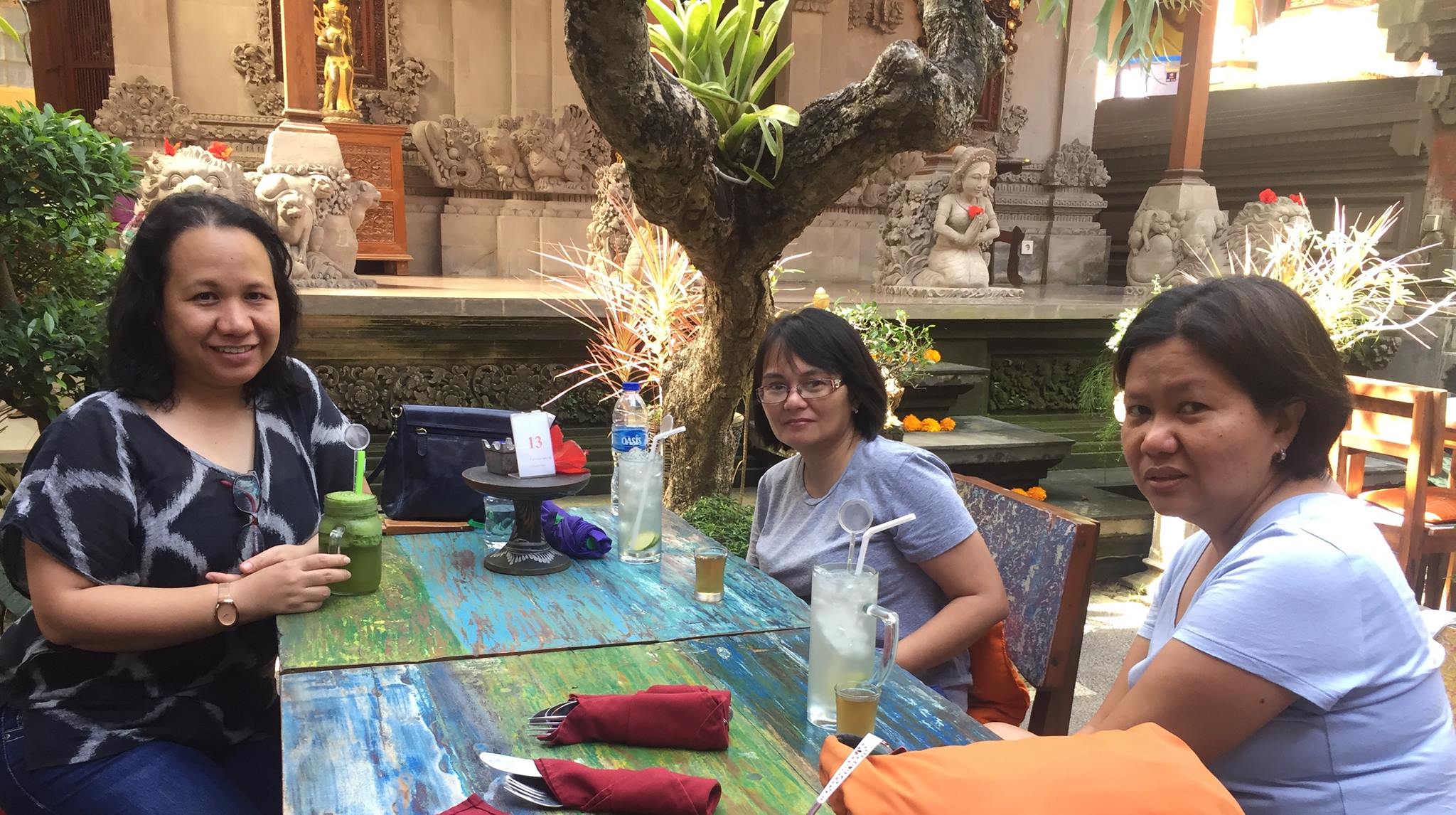 (left to right) Elma P. Laguna, Maria Paz N. Marquez and Maria Midea M. Kabamalan of the UP Population Institute.
The working paper of UPPI faculty members and recipients of the 2017 Demographic Health Survey Fellowship is now published in the June 2018 issue of Studies in Family Planning.
In the journal article titled Traditional and Modern Contraceptive Method Use in the Philippines: Trends and Determinants 2003–2013, Associate Professors Maria Midea M. Kabamalan and Maria Paz N. Marquez and Dr. Elma P. Laguna found that contraceptive use and preference among Filipino women have remained unchanged in the past ten years. Using data from the 2003 to 2013 National Demographic and Health Surveys, the study particularly highlights the need to focus on women who rely on traditional contraceptive methods who could have been targeted by family planning programs years ago.